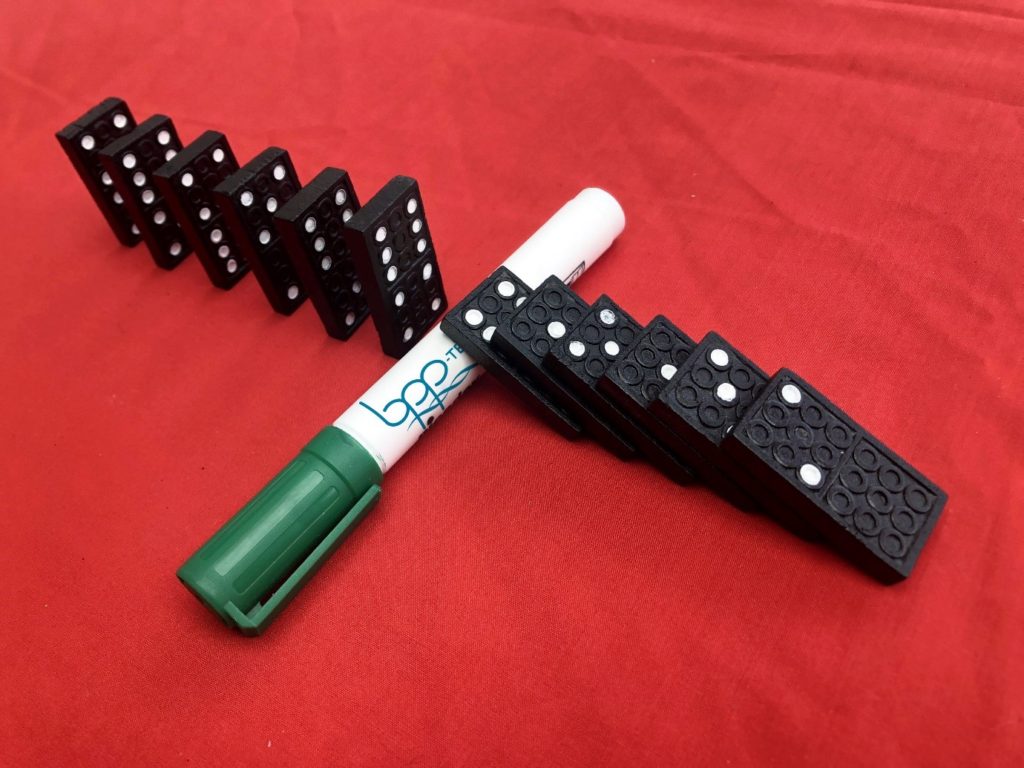 BPP-TECH are currently supporting businesses in adapting to changing circumstances. Applying their comprehensive range of modelling techniques and experience for the assessment and quantification of both "duration and cost" of "anticipated and actual" business interruption events to include:
Identification, assessment and mitigation of business interruption risks
Supporting insurers and other stakeholders with the assessment of business interruption claims and quantum
Assessment of the likelihood and consequence of the loss of critical machinery and industrial processes, with mitigation, as a result of unexpected events
Consideration of force majeure; man-made incidents; significant machine breakdowns; process failures; and IT systems failures
Evaluation of the financial losses as a direct consequence of business interruption, e.g. loss of revenue, lost opportunity and additional staff costs etc.
Simulation and quantification of significant supply chain interruptions
Quantification of the restoration timescale to rebuild, repair or replace the damage
Outcome prediction with defined probability of occurrence (e.g. P50, P90).
Contact us for more information at bpp@bpp-tech.com