Out Future Energy – Green Hydrogen from Offshore Wind Farms
Offshore wind is playing a key role as the UK works to achieve Net Zero emissions before 2050. There is currently significant investment into technologies that integrate future large scale offshore wind generation into our energy system. Hydrogen (H2) will be a key component in storage of renewable energy and a 'least cost pathway' to decarbonisation.
Offshore H2 Vision starts with a feasibility study for an industrial-scale project aimed at integrating large scale offshore wind farms with the production of green H2.
The next generation renewable energy model must urgently address energy storage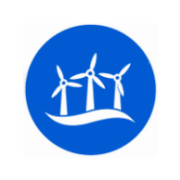 Offshore Wind Energy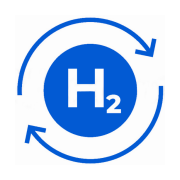 H2 Generation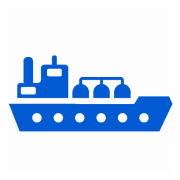 H2 Storage & Transportation to Shore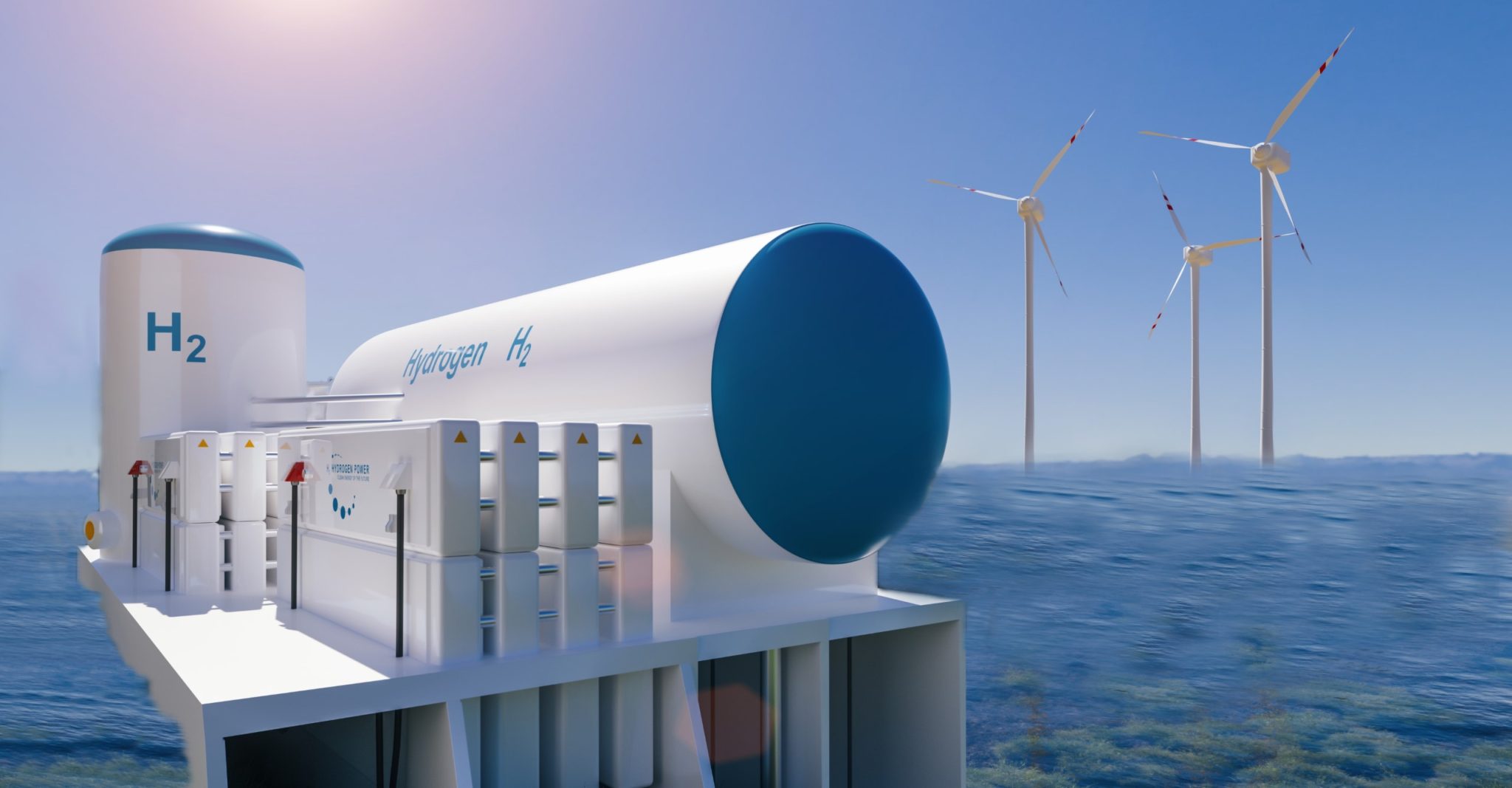 BPP-TECH is developing a Joint Industry Project (JIP) Offshore H2 Vision with major stakeholders including:
Wind Farm Operators
Oil & Gas Companies
Electrical and Energy Companies
Electrolyser and Fuel Cell Industries
​​​​​​​​​​​​​​Offshore H2 Vision aims to prove the viability of remote production of H2 using large scale offshore wind and transporting the H2 to shore.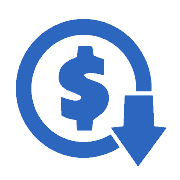 Eliminate, or have minimal numbers of
​​​​​​​power cables to shore
​​​​​​​Remote H2 facilities should not require costly export cables, as the wind energy will be used at the point of capture to produce H2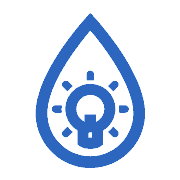 Two commercially viable, environmentally friendly products
​​​​​​​The system will produce commercially and environmentally friendly H2 and also fresh water as a by-product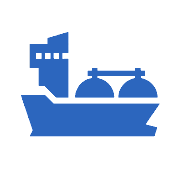 Commercially viable H2 supply chain
​​​​​​​The integration of H2 into the supply chain will require step-change innovation for transportation to shore and onwards to the point of sale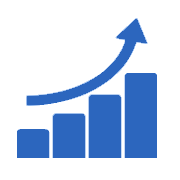 Engineer a scalable process
The reliable and safe H2 production must be designed to be scalable to serve future wind energy generation capacity, minimising CAPEX
Green H2, the cleanest fuel, offers a significant and achievable economic opportunity. The high energy density of H2 makes it ideal for fuelling heavy road vehicles, sea-going vessels and industrial processes. By 2030, H2 will be well established as a commercial fuel with potential residential applications also opening up.
Wind powered H2 production has the potential to drive economic growth by creating new jobs, attracting further investment and reducing global emissions, moving towards the world's Net Zero targets. There are no commercialised offshore wind powered H2 production installations, let alone far-offshore. However, there are some green near-shore H2 pilot production projects. The technologies involved in these and in Offshore H2 Vision will rapidly evolve and be commercialised in the near term.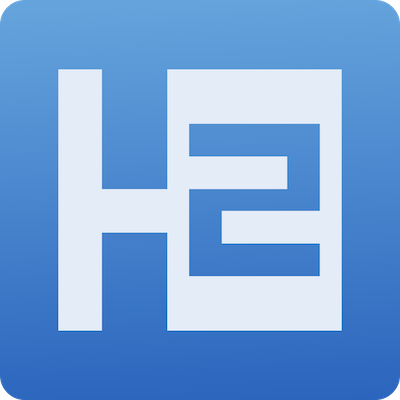 Contact us for more information at bpp@bpp-tech.com